Emerging from the Gulag

In the mid-1980s, Soviet leader Mikhail Gorbachev initiated a period of openness, called glasnost, in Soviet society. The government allowed formerly banned books, like Solzhenitsyn's works, to be published. A torrent of memoirs, articles, and books denounced Stalin and Soviet crimes.
The Soviet public devoured every new revelation that exposed Communist repression. Throughout the country, they also removed numerous Soviet statues and monuments as symbols of the repressive past.
Since the early 1990s, however, the public debate over the legacy of the Soviet Union has become more complicated. Should Soviet monuments be replaced or preserved? More broadly, how should the Soviet past be remembered?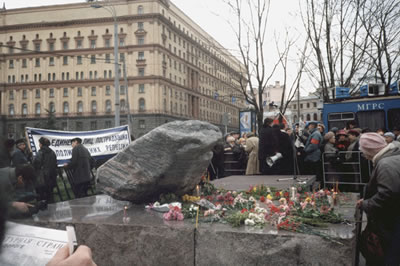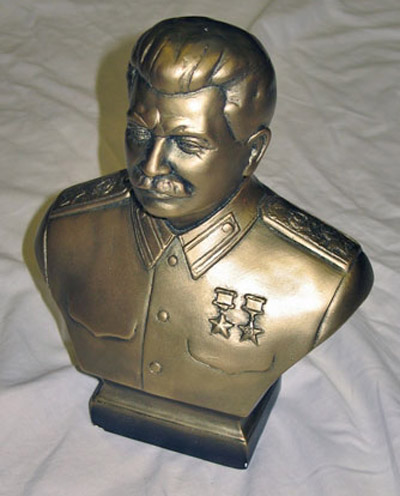 After years of brutal repression, Russians had great expectations for prosperity. Political and economic reforms could not quickly address the serious long-term structural problems of the Soviet system.
In the 1990s, Russia was exposed as an unstable, weak, and vulnerable nation. Widespread political corruption, the outright theft of public assets, and rapid erosion in the standard of living for most Russians brought despair and cynicism throughout the country.
Today, Russian textbooks have become less critical of Stalin. Nostalgia for an idealized past has replaced facing historical reality.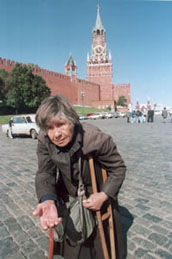 According to Forbes magazine, Russia ranks second only to the United States in the number of multi-millionaires. Among the 100 richest people in the world, 27 are Russians.