Political Prisoners at Perm

In the late 1960s and early 1970s, the Soviet government cracked down on the dissident movement. Several camps in the Perm region were transformed into the harshest camps for political prisoners. The prisoners were repeat offenders who had continued to criticize the Soviet government even after being released from prison. During the last years of the Soviet regime, the most prominent leaders and opposition activists from all over the Soviet Union were kept in these camps. Some of them perished there.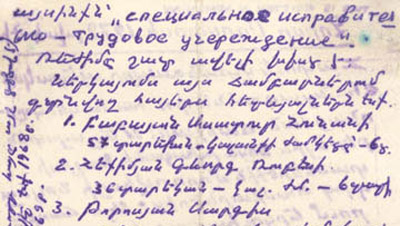 Perm-35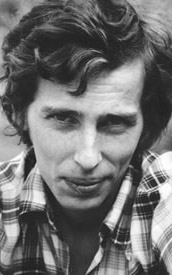 At Perm-35, political prisoner Ivan Kovalev tried but could not fulfill his terribly demanding work quota. Camp authorities punished him even though the rules did not allow punishment if a prisoner was making his best effort. He then refused to work at all and was confined to the punishment cell continuously for 13 months on a severely reduced food ration. At the time, Soviet law dictated that prisoners could not be subjected to such conditions for more than 15 days. Because Kovalev was stubborn and because he had become an internationally recognized human rights activist, he eventually won his protest and no longer was forced to work.
Political prisoner Valerij Senderov also spent almost 13 months in the adjoining punishment cell to Ivan Kovalev for insisting on keeping his Bible. Camp authorities finally gave in to his demands as well.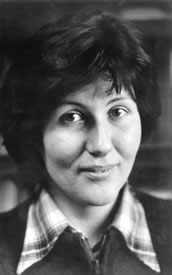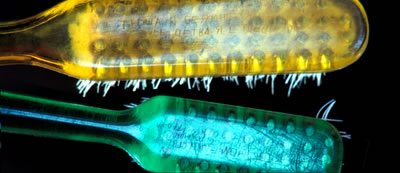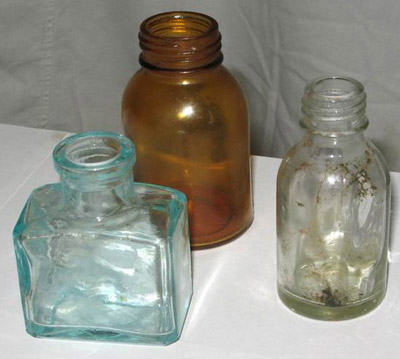 Perm-36

In the late 1970s and 1980s, Perm-36 housed the only maximum security facilities for political prisoners in the entire Soviet Union. Perm-36 held repeat offenders—those who had already served sentences for "anti-Soviet agitation and propaganda" and nonetheless sustained their political work after release. Repeat offenders usually served a term of ten years.