Beyond the Gulag

Brutal systems have played a prominent role in many countries, including the United States. Although slavery ended after the American Civil War, its consequences persist. The repercussions of the Holocaust in Europe and Apartheid in South Africa reverberate even today.
Similarly, Russians face the legacy of the Gulag. How can citizens in these countries face up to the horrors of the past?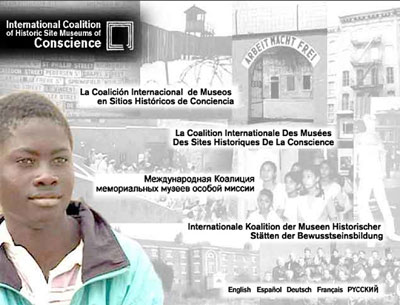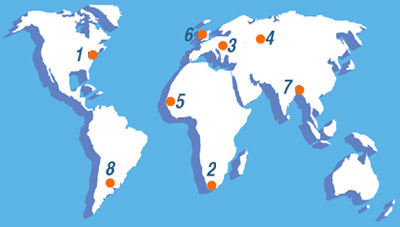 Lower East Side Tenement Museum
District Six Museum
Terezín Memorial
Gulag Museum at Perm-36
Maison des Esclaves (Slave House), Goree Island, Senegal
The Workhouse, Manchester, England
Liberation War Museum, Bangladesh
Memoria Alierta (Open Memory)
Since its founding in 1999, the International Coalition has grown to 14 sites. The Coalition defines Sites of Conscience as museums that:
interpret history through a historic site;
engage in programs that stimulate dialogue on pressing social issues and promote humanitarian and democratic values;
share opportunities for public involvement in issues raised at the site.
Three National Park Service sites are now accredited members of the Coalition:
Women's Rights National Historical Park;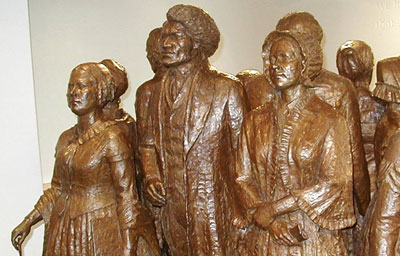 Eleanor Roosevelt National Historic Site; and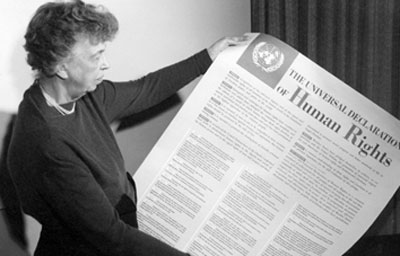 Martin Luther King, Jr. National Historic Site.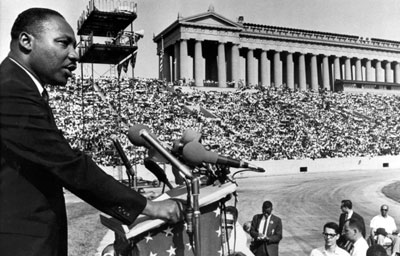 Other recent members include Parque Por la Paz Villa Grimaldi in Chile, the Japanese American National Museum, and the National Civil Rights Museum in the United States.
The National Park Service seeks to develop historic places as centers for active participation. Civic engagement is an ongoing, dynamic conversation with the public that strengthens citizen understanding of the full meaning and contemporary relevance of our historic resources.
Many national parks have begun to explore ways to create these civic forums. Statue of Liberty National Monument promotes discussion of the changing meanings of liberty among American citizens and visitors from across the globe. Manzanar National Historic Site, location of a former War Relocation Center for Japanese Americans, fosters discussion about civil liberties. Washita Battlefield National Historic Site, which preserves a Cheyenne village site attacked by the United States military, seeks to present the complex nature of the story of the Southern Plains Indian Wars.
For more information about the National Park Service's Civic Engagement efforts, please visit: Civic Engagment