Living in the Gulag

During their non-working hours, prisoners typically lived in a camp zone surrounded by a fence or barbed wire, overlooked by armed guards in watch towers. The zone contained a number of overcrowded, stinking, poorly-heated barracks. Life in a camp zone was brutal and violent. Prisoners competed for access to all of life's necessities, and violence among the prisoners was commonplace. If they survived hunger, disease, the harsh elements, heavy labor, and their fellow prisoners, they might succumb to arbitrary violence at the hands of camp guards. All the while, prisoners were watched by informers—fellow prisoners always looking for some misstep to report to Gulag authorities.
Jacques Rossi, the artist who made the following drawings in the 1960s based on his memories, spent 19 years in the Gulag after he was arrested in the Stalin purges of 1936-37. He later published several writings, including his most important, The Gulag Handbook, in 1987 (published in English in 1989).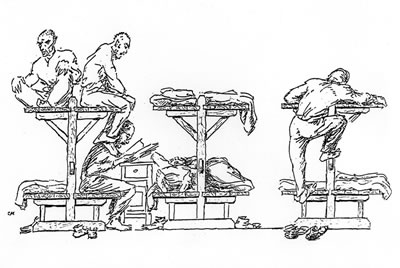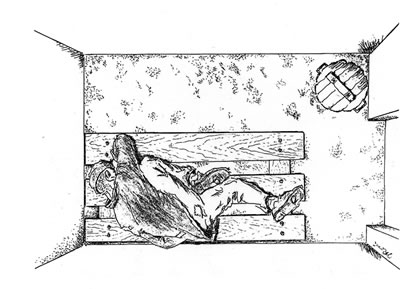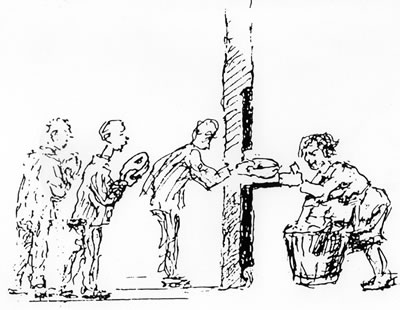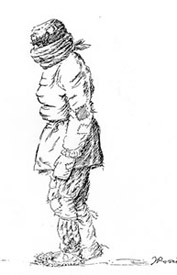 Paika. "Ration." Prisoners in the Gulag received food according to how much work they did. A full ration barely provided enough food for survival. If a prisoner did not fulfill his daily work quota, he received even less food. If a prisoner consistently failed to fulfill his work quotas, he would slowly starve to death.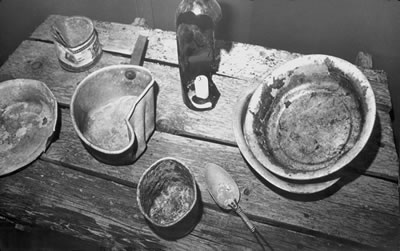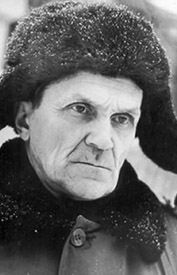 "Each time they brought in the soup... it made us all want to cry. We were ready to cry for fear that the soup would be thin. And when a miracle occurred and the soup was thick we couldn't believe it and ate it as slowly as possible. But even with thick soup in a warm stomach there remained a sucking pain; we'd been hungry for too long. All human emotions—love, friendship, envy, concern for one's fellow man, compassion, longing for fame, honesty—had left us with the flesh that had melted from our bodies..."
V.T. Shalamov, "
Dry Rations
," from
Kolyma Tales
.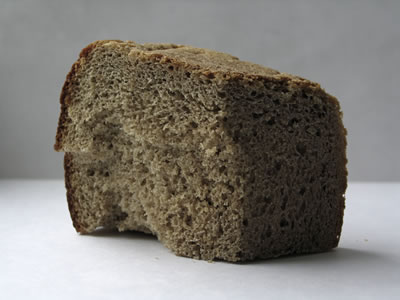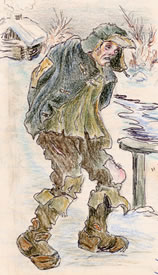 Drawing by Evfrosiniia Kersnovskaia, former Gulag prisoner.
Courtesy of Evfrosiniia Kersnovskaia Foundation, Moscow.